Marriott Pet Policies: A Guide to Pet-Friendly Hospitality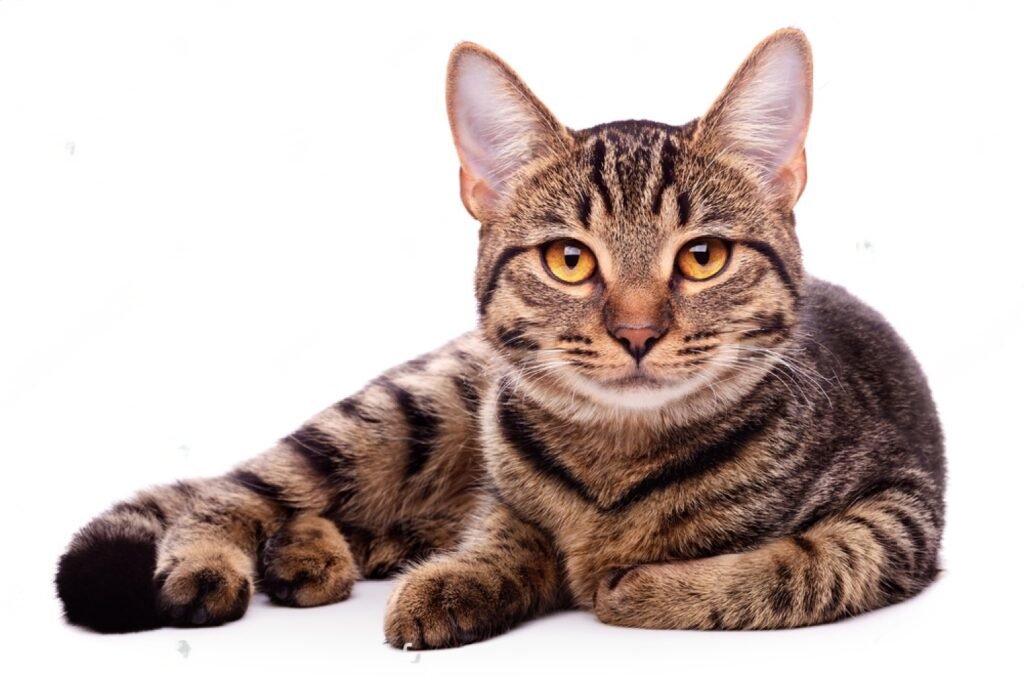 Marriott International, a leading global hospitality company, recognizes the importance of including pets in travel experiences. With a wide range of hotels and resorts across the world, Marriott offers pet-friendly accommodations that cater to the needs of both you and your beloved furry friend. In this article, we will explore the pet policies of Marriott, highlighting their commitment to creating a comfortable and enjoyable stay for pets and their owners. Whether you're planning a weekend getaway or an extended vacation, Marriott provides a welcoming environment for you and your four-legged companion.
Marriott hotels have implemented pet-friendly policies that vary slightly between different brands and locations. However, there are common features that showcase Marriott's dedication to accommodating pets. Here are key elements of Marriott's pet policies:
Pet Fees: Marriott typically charges a non-refundable pet fee upon check-in. The fee varies depending on the hotel and the length of your stay. It's recommended to contact the specific Marriott hotel or visit their official website to obtain accurate information on pet fees.
Pet Size and Restrictions: Most Marriott hotels welcome pets, including dogs and cats. However, there may be restrictions on the number of pets allowed or specific breed restrictions for dogs. It's important to inquire about any limitations when making your reservation.
Pet-Friendly Amenities: Marriott understands the needs of traveling pets and their owners. Many properties offer amenities such as pet beds, food bowls, and treats to make your pet feel at home. Some hotels may also provide designated outdoor areas for pet exercise and relief, ensuring convenience for pet owners.
Pet Etiquette: Marriott expects pet owners to follow certain guidelines to maintain a pleasant environment for all guests. These guidelines may include keeping pets on leashes or in carriers while in public areas, not leaving pets unattended in guest rooms, and ensuring pets are well-behaved and properly vaccinated. By adhering to these guidelines, you can contribute to a positive experience for everyone at the hotel.
Marriott Bonvoy, the loyalty program of Marriott International, offers additional benefits and services for pet owners. Here are some notable features of the Marriott Bonvoy Pet Program:
Welcome Amenities: Marriott Bonvoy recognizes the special status of your pet and provides welcome amenities upon arrival. These may include treats, toys, and other goodies to make your furry friend feel cherished and valued.
Pet-Friendly Recommendations: Marriott Bonvoy members can access a wealth of pet-friendly recommendations through the Bonvoy app or website. This feature allows you to find nearby parks, walking trails, and other pet-friendly attractions to enjoy with your pet during your stay.
Pet Insurance: Marriott Bonvoy offers pet insurance options for members who wish to safeguard their pets during their travels. This additional coverage provides peace of mind in case of unexpected veterinary expenses or accidents.
Pet-Friendly Discounts: Marriott Bonvoy members can enjoy exclusive discounts and special offers on pet-related services, such as grooming, pet-sitting, and dog-walking services. These benefits help make your pet's stay as comfortable and enjoyable as possible.
To book a pet-friendly stay with Marriott, you can easily check availability and make reservations through their official website or by contacting the hotel directly. Marriott's website provides detailed information about pet policies and amenities for each hotel, allowing you to make an informed decision. Additionally, you can review an individual Marriott pet policy using platforms like Romingo, which offers a convenient way to search for and book pet-friendly hotels, including Marriott properties. Romingo provides comprehensive information on pet policies, amenities, and user reviews, making it easier to find the perfect Marriott hotel for you and your pet.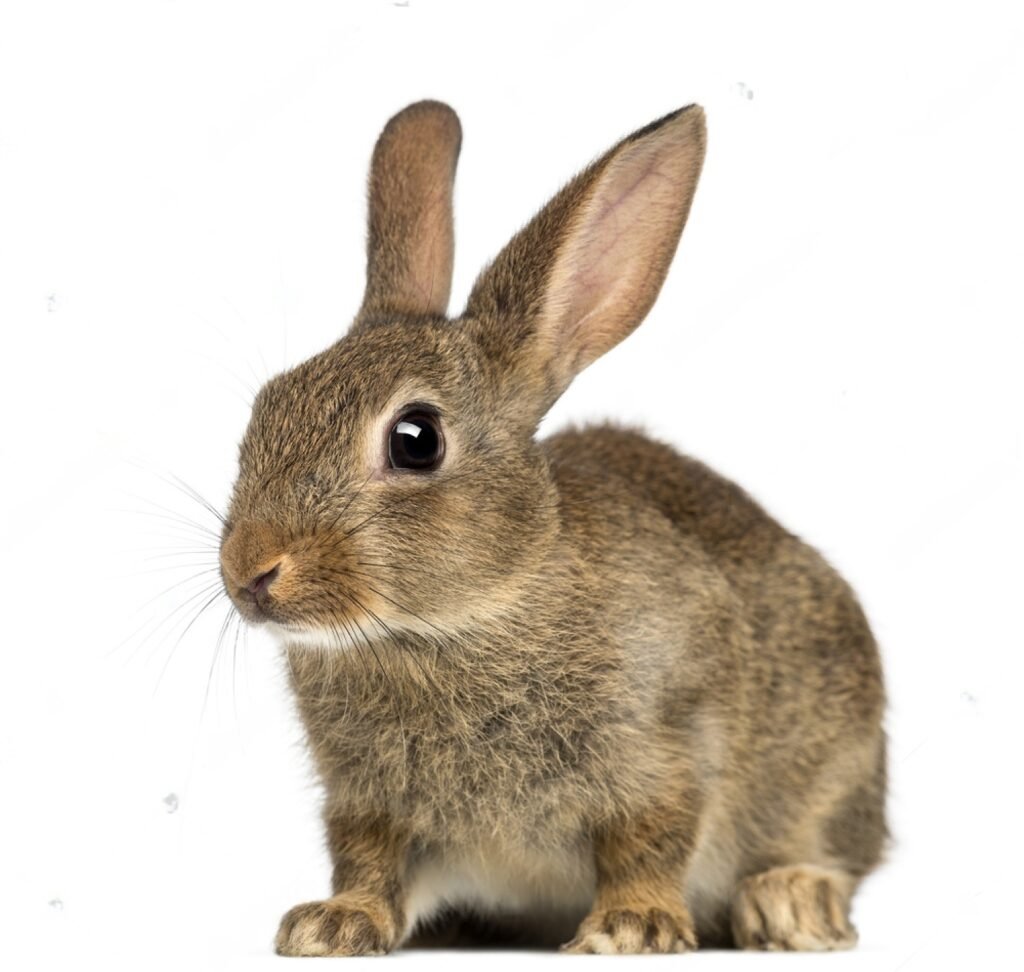 Marriott International is committed to providing exceptional hospitality to both you and your furry companion. With their pet-friendly policies and dedicated amenities, Marriott ensures that your pet feels welcome and comfortable during your stay. Whether you're embarking on a business trip or a leisurely vacation, Marriott's commitment to pet-friendly hospitality allows you to create lasting memories with your pet by your side. So, when planning your next trip, consider booking a pet-friendly stay with Marriott, where both you and your beloved pet can experience the highest levels of comfort, convenience, and care.